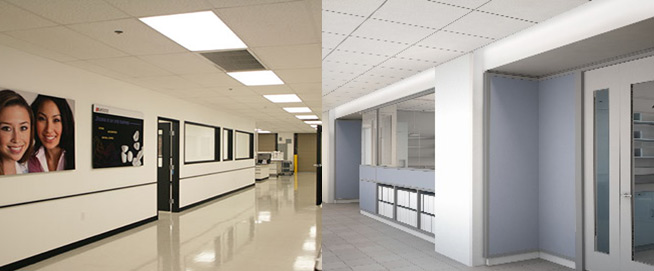 BCL Commercial
Hotels, Offices, Retail, Education, Prisons, Local authority, Heritage, Commercial, and Mixed-use Developments
BCL Construction specialises in maximising value by finding the most intelligent and creative ways with Architects to deliver outstanding buildings. With many years' experience, we believe we have developed a real understanding of our customers' needs and have a proven track record.
As a Regional contractor, we offer delivery through experienced, well-resourced and motivated staff. We believe we represent trusted financial security and stability in turbulent economic times.
Proactive partnership. True collaboration with our customers, consultants and supply chain partners means we deliver quality projects on time, on budget.
Focused sector expertise. Led by experienced and knowledgeable experts who understand the needs of our customers. We have built up successful relationships with many building professionals.
Early cost certainty. Plus capital and operational cost savings through effective and focused pre-construction expertise.
Proven experience. We are experts in sustainability and in delivering highly complex buildings in live operational and constrained brownfield environments.
call 01277 374496 or email enquiries@bloomfieldconstruction.co.uk