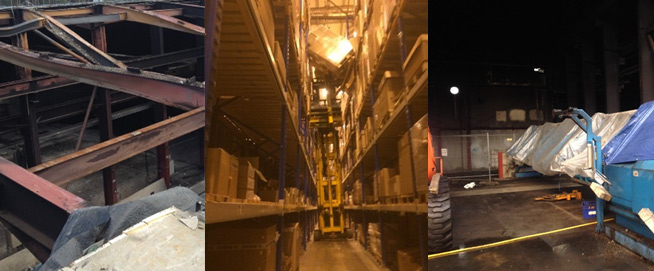 enabling services
Disaster Recovery
BCL are experienced contractors for commercial and industrial clients and can respond at short notice to minimise cost and disruption caused from flooding, fire damage or equipment failure. We have worked with a number of insurance companies.
Preparation of Brownfield sites
BCL have been employed to investigate Brownfield sites to allow accurate preparation of Tender documents by the careful excavation and survey of what is buried.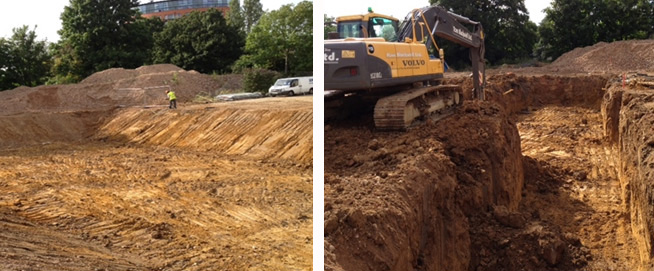 call 01277 374496 or email enquiries@bloomfieldconstruction.co.uk