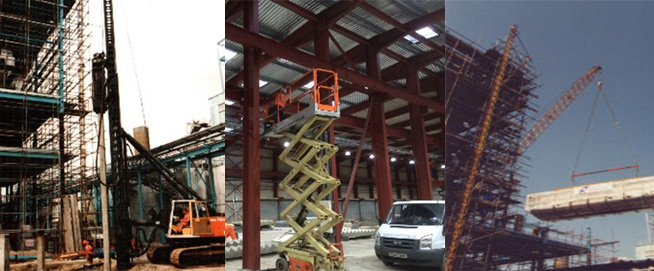 BCL Industrial
Factories, Warehousing, Maintenance and Alterations, Hard-standing and Drainage.
BCL have extensive experience of constructing new buildings for factory, process plants, laboratory, warehouse and office space as well as refurbishing and altering to suit changing requirements. Throughout South East England and London we have the experience to deliver on design, quality and value; from new multi-million pound projects, varying from large to small scale refurbishments of existing premises. This can be undertaken to minimise disruption to production.
BCL ensure that your project is managed from foundations to completion including all specialist equipment installations.
call 01277 374496 or email enquiries@bloomfieldconstruction.co.uk