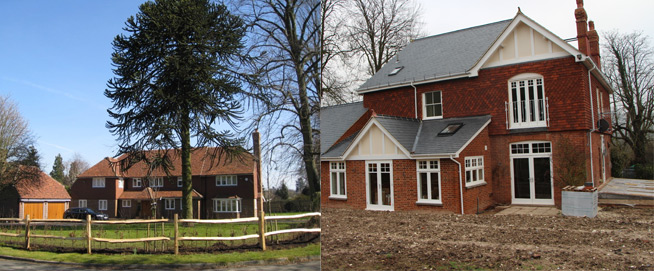 BCL Residential
New Build and Refurbishment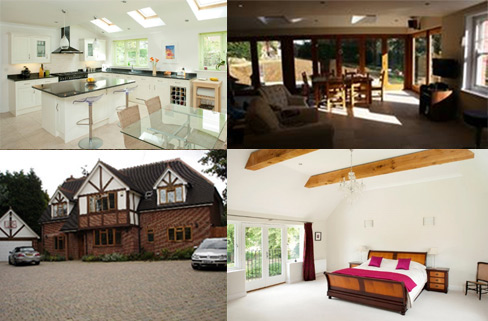 BCL can carry out a variety of New builds and refurbishments to properties in the South East. We work on projects from £50k up to £2m. Our services include:
Full Property refurbishments internally and externally
Part refurbishments
Forming new layouts within existing properties
Conversion of buildings to form independent houses/flats
Overhaul of existing occupied properties
NHBC accredited contractor with warranty scheme. For clients looking to work on tight budgets we are able to provide a range of finishes to suit budgets, whilst maintaining a good standard of product and a high level of finish.
Project Management
When undertaking refurbishments, having the right team on board is key. Our teams of highly experienced management and contractors have the knowledge to carry out works to your requirements and needs. With previous experience working in live environments, BCL is able to carry out works with minimal interruptions to allow your properties to be occupied if required. We are able to liaise with engineers, architects and specialists to deliver your projects to the end user. The benefits of using us…
Proven track record of delivering all types of refurbishment
Open book policy with clients and detailed costing's produced
Value engineering throughout the whole process to help clients achieve the finish they require within their budget.
Ethical resourcing of materials and waste management
BCL Development

BCL have worked successfully with private clients to develop the land; we finance all building and design costs, while the client provides the land.
call 01277 374496 or email enquiries@bloomfieldconstruction.co.uk